Meet The Team
Here at Notus, we believe in working hard, and playing hard!
With over 130 years of combined experience at Notus, you can't help but feel like family!
Managing Director
Brad established Notus in 1992. He is an Acoustics Engineer and has been involved with hydro-acoustic design since 1982. In the early days, Brad installed many of the systems that Notus delivered. Although Notus is much larger now, Brad still installs some systems throughout the year to stay in touch with captains and their operation.
Email: Brad@notus.ca
Marketing Manager
Francis has been with Notus since 1997. He holds an MBA and is from a fishing family. He oversees most of the company's marketing and business development initiatives. Francis also works directly with captains to improve their fishing and to get the most out of the system.
Email: Francis@notus.ca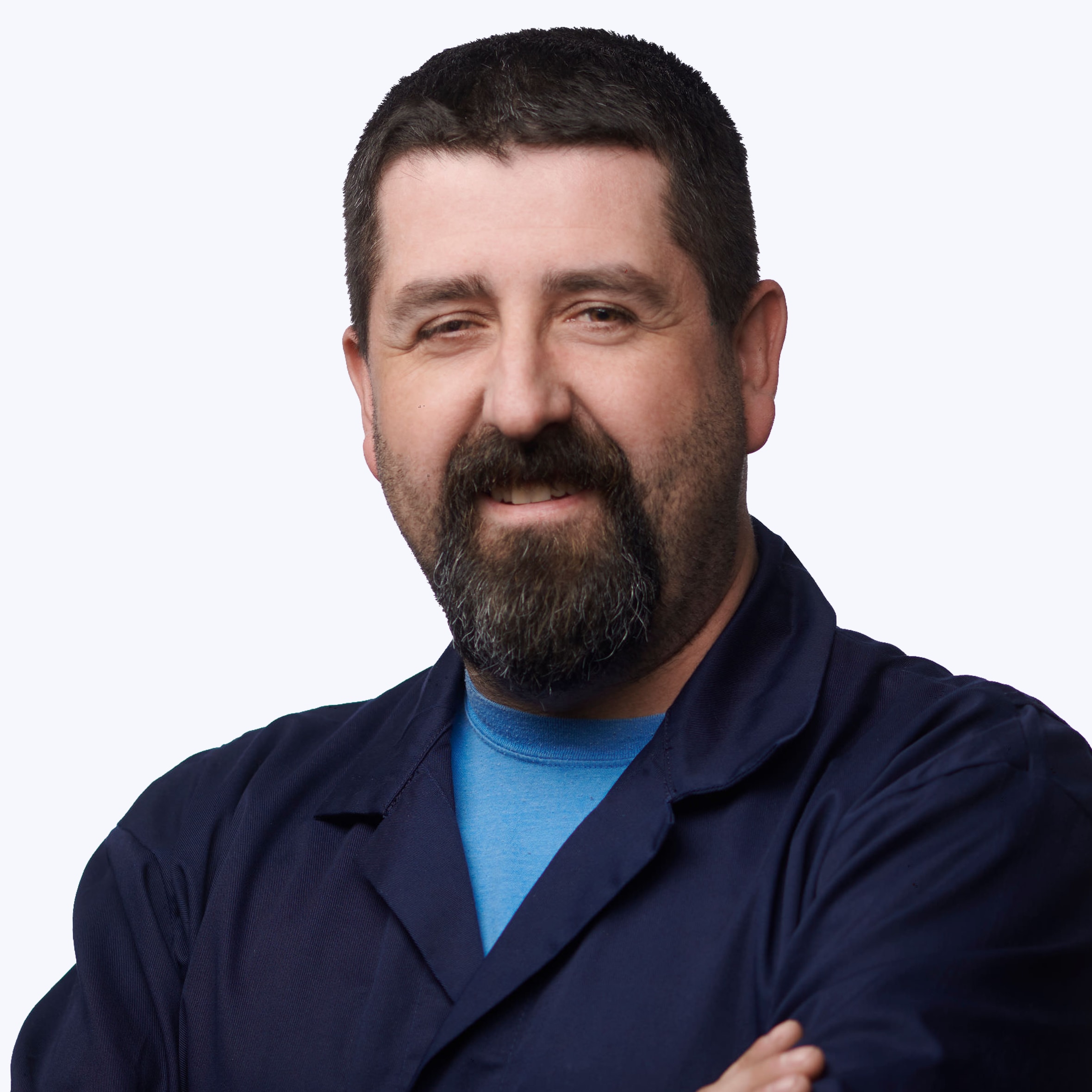 Production Manager
Wade has been with Notus since 1998. He oversees the day to day operation of the Production Department and is hands on in the building of all components of Notus systems. Wade is responsible for testing, quality assurance and shipment of Notus products.
Email: Wade@notus.ca
Systems Support Manager
Jim has been with Notus since 2017. He brings with him 30 years experience in the net monitoring industry. He brings a unique blend of experience to Notus as he has been in capacities of Harvester to Senior Management. Jim has an important leadership role at Notus and has major input on the business and technical direction of the company.
Email: Jim@notus.ca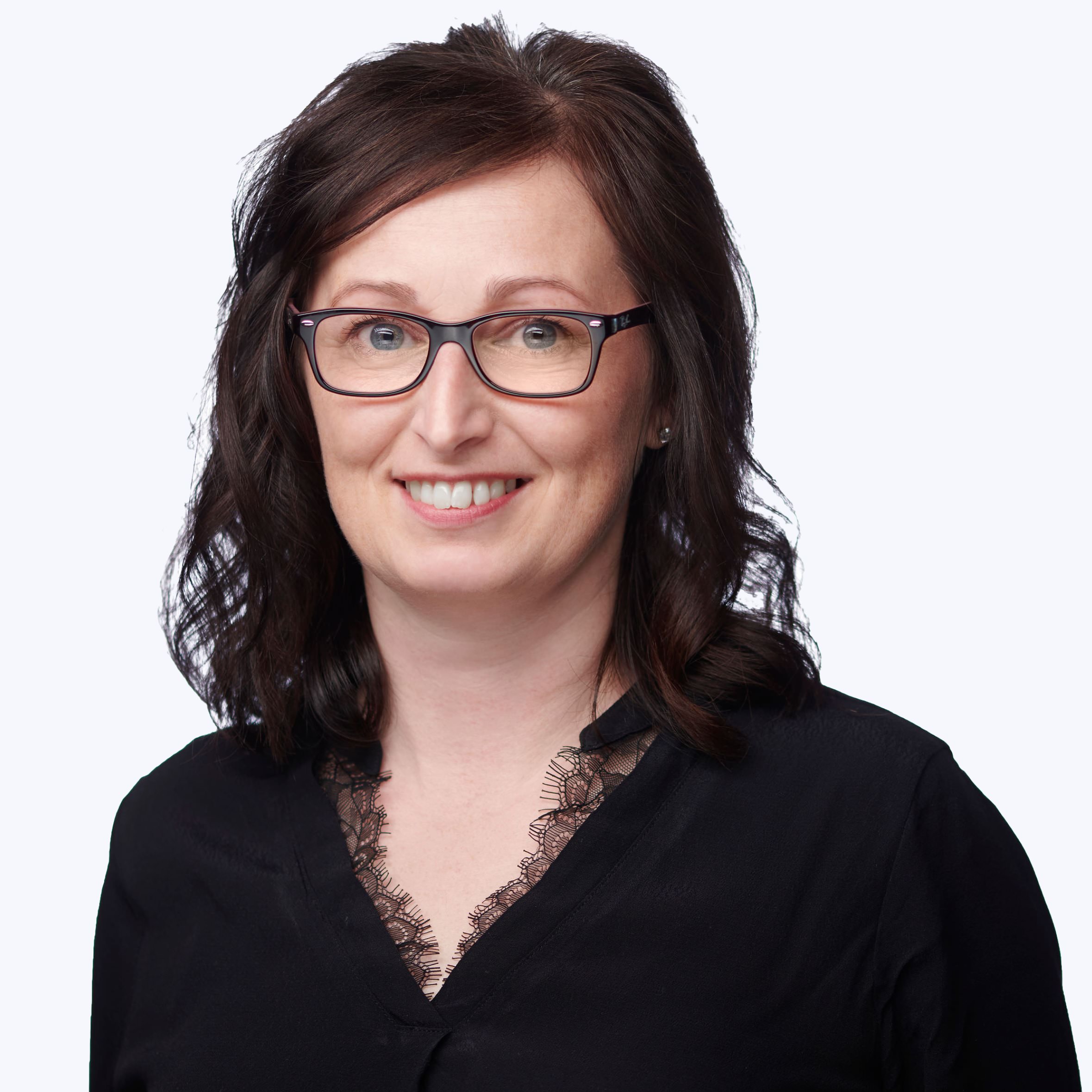 Controller/Human Resources
Marina has been with Notus since 2006. She is responsible for the company's finances and day to day banking activities. She oversees inventory management and maintenance. Marina also handles all Human Resources duties, including, but not limited to managing employees, benefits and accountability.
Email: Marina@notus.ca
Marketing Promotions Coordinator
Elizabeth started with Notus in 2012 in a Sales and Marketing position. In 2017 she stepped in as the Marketing Promotions Coordinator. Elizabeth oversees all Corporate and promotional material and works with Notus Authorized Dealers to develop resourceful, lasting relationships.
Email: Elizabeth@notus.ca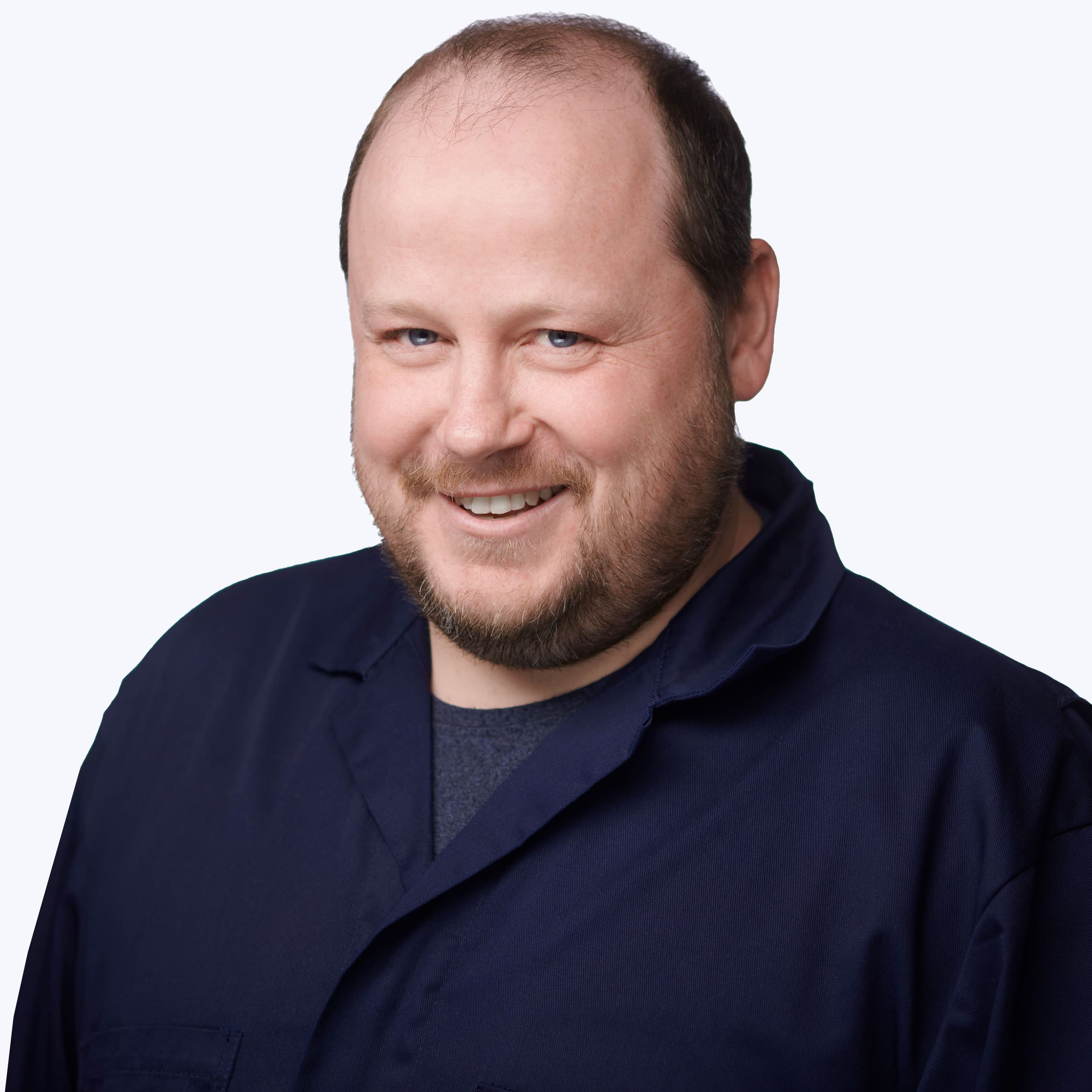 Technician
Dean has been with Notus since 2001. He is responsible for preparing, pouring and molding the Notus sensor bodies. Dean completes the mechanical sub-assemblies and the electronic and mechanical integrations. He plans and executes the day to day mechanical production.
Email: Dean@notus.ca
Electronics Technologist
Susan has been with Notus since 2012. She is a certified Electronics Technologist with a Bachelor of Technology Degree. Susan oversees the repairs department at Notus and regularly preforms installations on customer vessels. She also works with the Engineering team on new R & D projects. She's been working in the underwater acoustic industry since 2008.
Email: Susan@notus.ca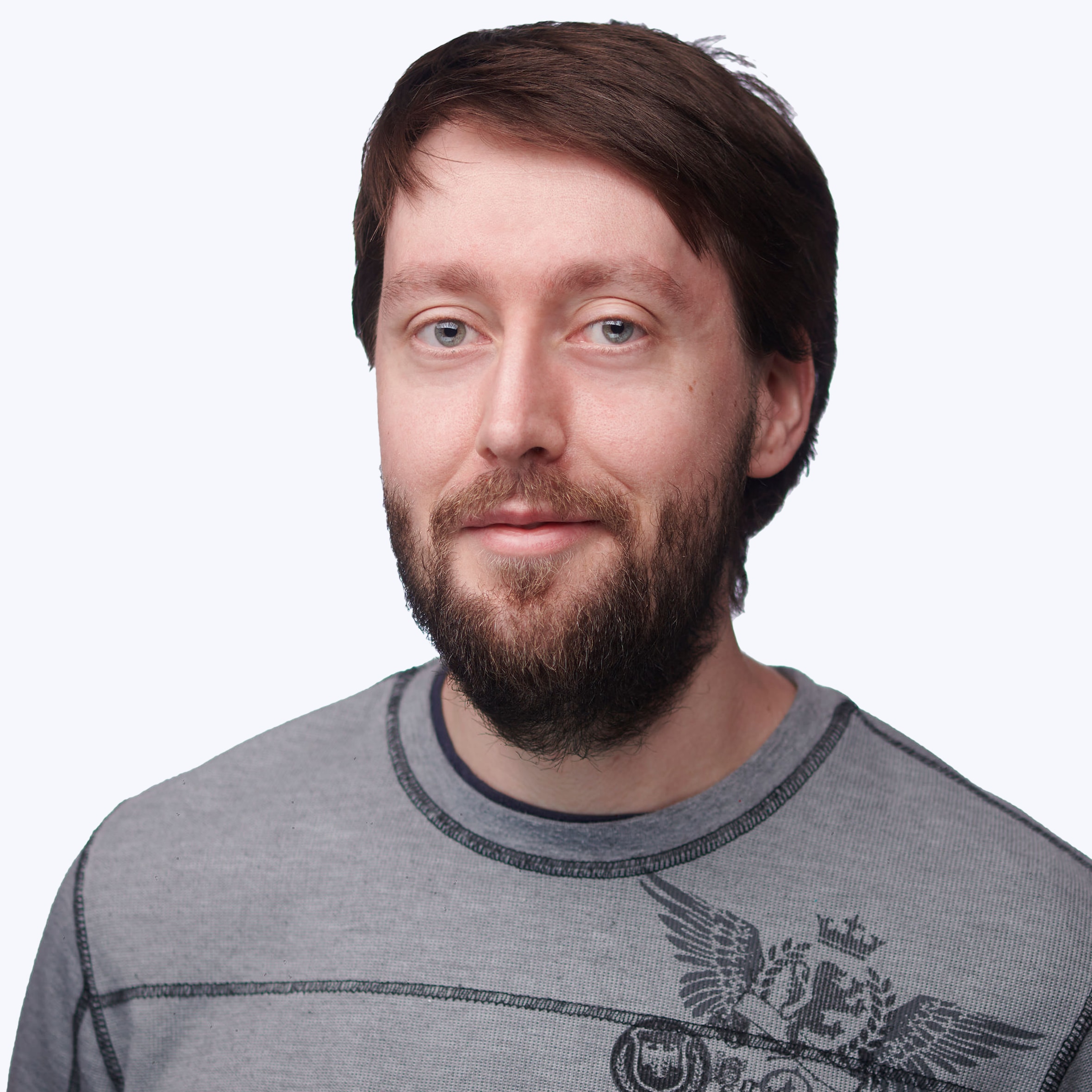 Software Support
Andrew started with Notus in 2005, working with marketing data management and hardware assembly.Today, Andrew is a software developer, making programs to interface with Notus products. He works on GUI programs for serial monitoring and testing and is currently developing 3D displays for net and door monitoring.
Email: Andrew@notus.ca
Mechanical Technologist
Kevin has been with Notus since 2017. Kevin produces models, layouts and drawings of new equipment using computer-aided design (CAD) software. He identifies and deploys manufacturing technologies and processes. He often aides in servicing Notus products.
Email: Kevin@notus.ca
Manager Notus España
Jose has been involved in the fishing industry his entire life. He worked his way from deck hand to captain in a very short period of time. As well, Jose has also been involved with technical projects around the world aiming to increase fishing efficiency.
Email: Jose@notusmaritima.com